Share The Joy Of Giving
A little thought can go a long way.
Give to The Ruttonjee Wishing Tree Appeal
Choose some practical gift that will go beyond Christmas time and place inside a gift box or under The Wishing Tree in the lobby and attach gift tag with a warm message.

THE PORTER will arrange for your gifts to be delivered to our partnering charities.
THE PORTER can assist with gift ideas and further information about this meaningful cause. Or you can make a monetary donation to the following charities via their respective websites.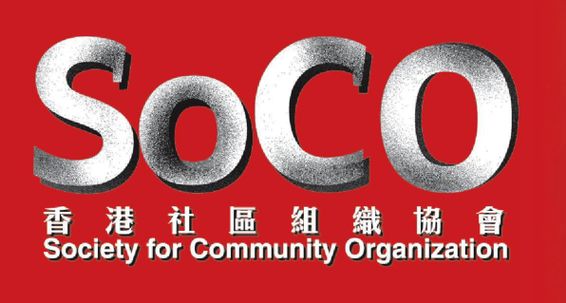 On Behalf of Ruttonjee Centre, thank you for your support and we wish you all a Merry Christmas.

*Gifts to be returned to THE PORTER or placed under The Wishing Tree by Thursday 15th December to ensure they are delivered to our charity partners ahead of Christmas 
*Gift ideas
We would suggest the gift boxes contain the following items;
Bar of soap

Toothbrush + Toothpaste

Notepad + pen/pencil

hygiene products eg. face cloth

Fun items eg. card games, puzzles

Active eg. ball, skipping rope

Something to love eg. toy

Other ideas:
Colour pens/pencils, maths sets, pencil sharpeners, stickers, cutlery sets, sunglasses, necklace, calculator, wind-up torch, hairbrush, hair ties, cars, dolls, wallets. 
If you don't have time, The Porter has arranged for some pre-made gifts sets that can be arranged on behalf of The Porter.  Order one now